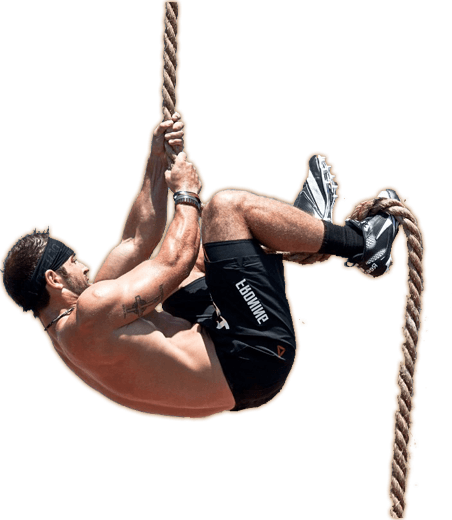 At ***Gym Name***, you'll get the enthusiasm and the strength of a group workout with the attention of a personal expert coach. Our teachers are knowledgeable, inspiring, and fully committed to help you achieve your fitness goals.​​​​​​​

Our classes combine elements of cardio, strength, gymnastics, agility, balance, and more.
Our Team Is Strong And Passionate


If you have a particular situation or activity you wish to prepare for; please contact us to discuss how we can support you to meet your goals.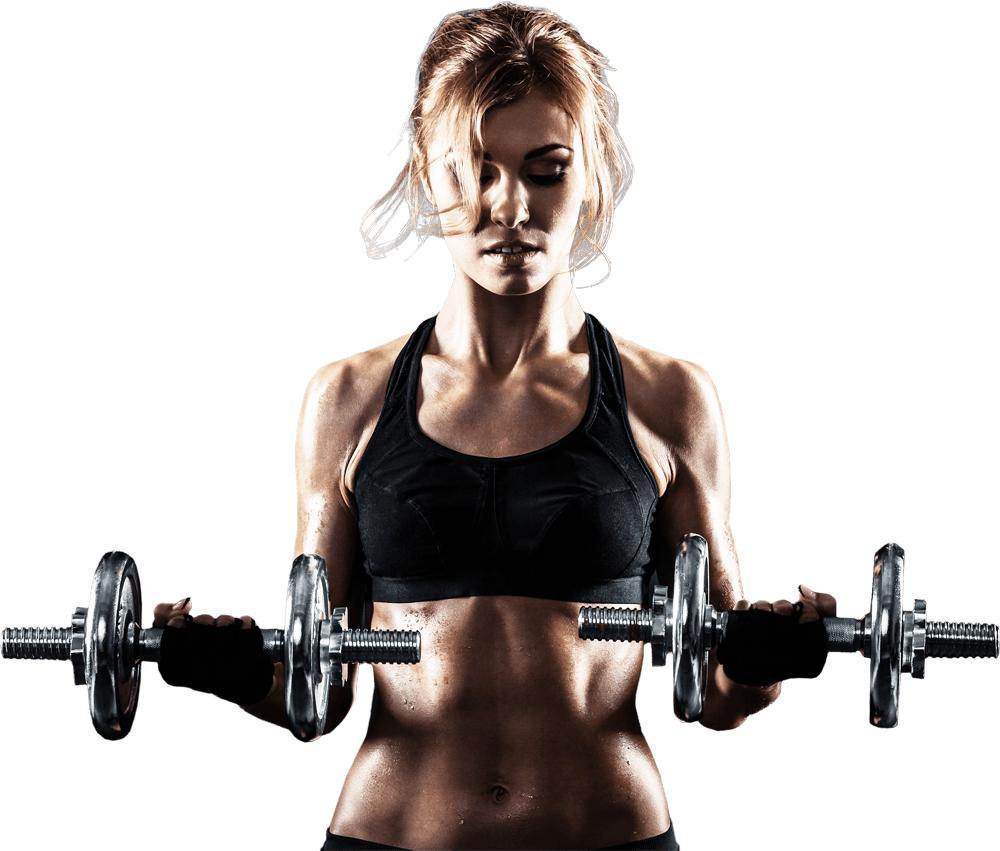 We just launched a new training program! ​​​​​​​

Are you new to CrossFit? Use this form to schedule an introductory session or ask us any question you might have. If you're already an experienced CrossFitter, you can plan a visit to know our facilities.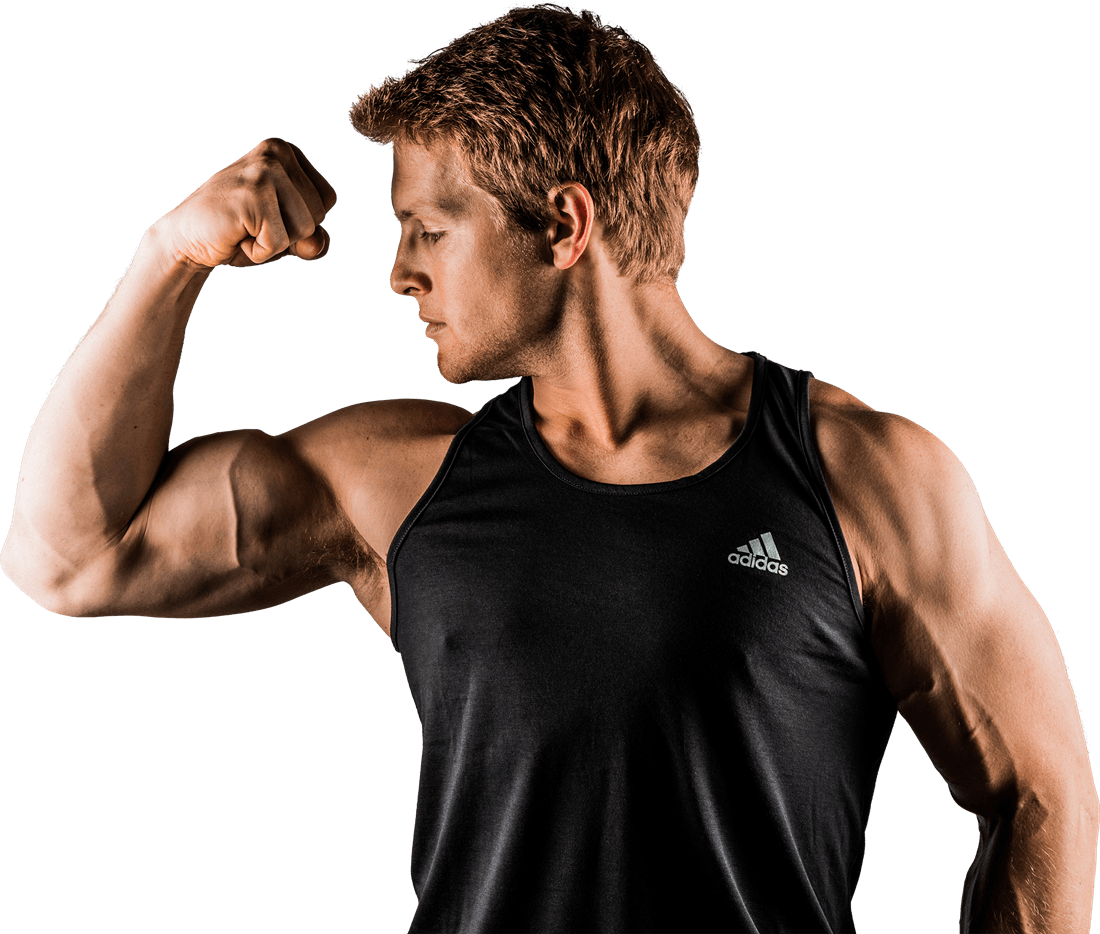 Grab Now

Your Free
7-Day Full
Access Pass!​​​​​​​
Start getting in shape today with FULL unlimited access. Have fun and sweat a lot attending any of our 60+ classes totally free for 7 days.