Like us on Facebook and find out more! Learn how to become a World Global Network representative and get a great extra income.
Your online office, world wide accessible.
With enough memory, your contacts may: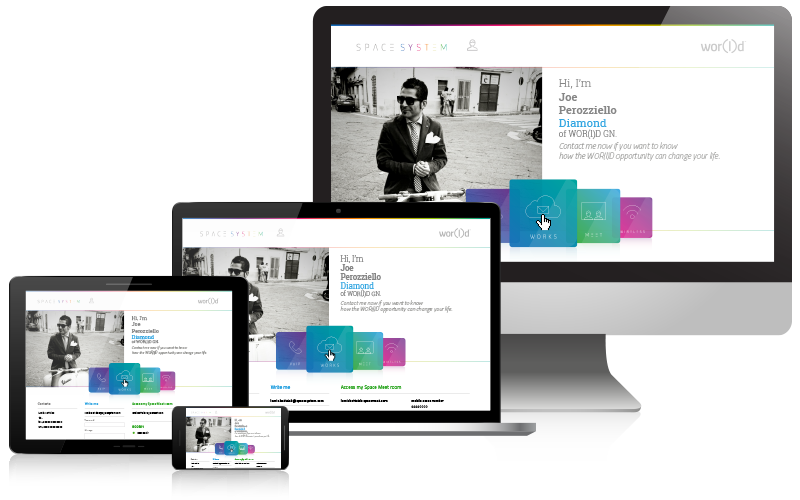 • See if you are online
• Send emails
• See contact information
• Observe event calender
• Participate in online video conferences and webinars
WOR (l) D Global Network is a public company, with home office in London. WOR (l) D Global Network is present in over 100 countries all over the world, thanks to thousands of distributors sharing our products, services and vision.